"These are a MUST HAVE in every survival or bug out pack"
🌨️ Weatherproof. 🌱 Non-Toxic. 👏 Made in USA. 
⏳ 100+ Year Shelf Life. 🔥 Guaranteed to light!
Get Lit Fire Sticks is the #1 reliable source of fire starting tinder.  It is lightweight, portable, packable, clean, efficient, and weather-resistant fire starter.
It is GUARANTEED to light with several methods including lighters, matches and ferro rods!
Each stick is handcrafted in the United States of America to achieve reliable performance in all weather conditions. Simply use your favorite knife to cut what you need and save the rest.  The infinite shelf life ensures a reliable fire starting source in any situation for years to come.
Order your Get Lit Fire Sticks today.  We promise you will love them as much as we do.  If not we will buy them back with a 100% Refund, no questions asked!
*knife not included
1.Select your cart and click "check out". Fill in your shipping information and click "complete order".
2.In the pop-up window, click on the location on the image below.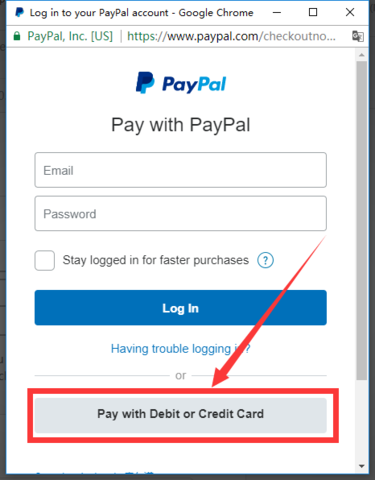 3.Choose your bank country.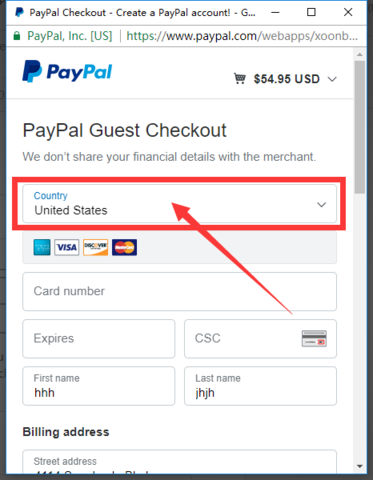 4.Now you can use credit cards to pay.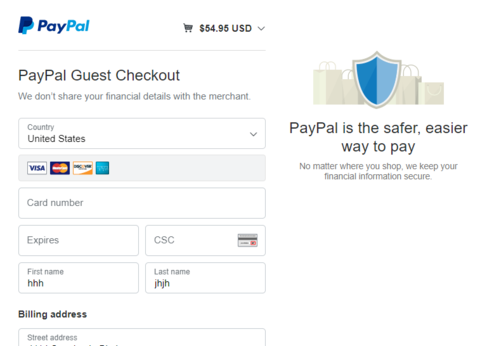 5.Last Tip:
Do you want to use this credit card to create a paypal account?
According to your needs, choose yes or no.

6.Successful payment